Don't Miss Out! 50% Off Test Cypionat 250 Dragon Pharma


Dragon Pharma Cypionat 250 is on sale for 50% off
Sale starts today until November 7, 2022
Break records, not the bank. 50% Off Cypionat 250 (Dragon Pharma)
Get yours today: Dragon Pharma Cypionat 250
Bulking, cutting, recomp, or TRT… whatever your goals are, Dragon Pharma Cypionat 250 (Testosterone Cypionate) can be used as the base for any cycle. Smooth oil that pins nice with little PIP; you'll be feeling and looking great in no time.
Don't miss out on this deal! Stock up NOW: Dragon Pharma Cypionat 250
Every week, NapsGear allows customers to vote on their favorite products to be "Product of the Week." The winning product for Product of the Week will go on sale for 50% off! So don't forget to get your votes in weekly!
Vote For Product Of The Week Here: VOTE NOW!

Customer Gear Pics!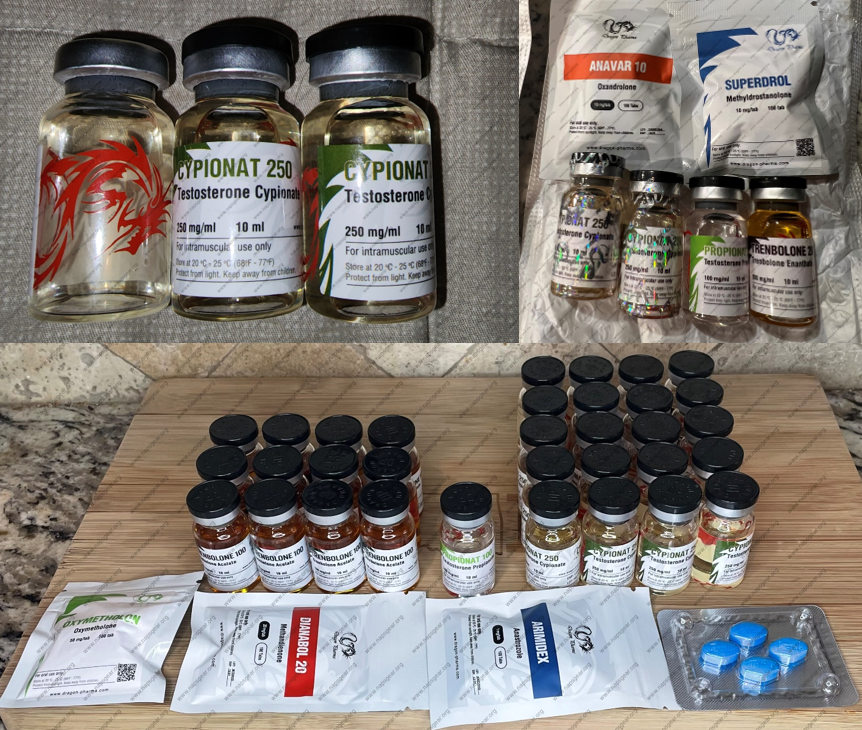 NapsGear.org
The Industry's Largest and Most Trusted Pharmaceutical Marketplace
Industry Tested – Customer Approved!
Nearly 20 years of providing authentic, high-quality, independent lab-tested products.
Safe, secure, and discreet packages delivered straight from the manufacturer to your doorstep.