Hi brothers
Just stumbled on this unfortunate news and thought I should share. It's sad that we are losing so many top bodybuilders at so young an age.
Neil Currey was born and raised in the UK and began competing back in 2017. By 2019, he made his IFBB debut in the Classic Physique competition where he finished in 7th place.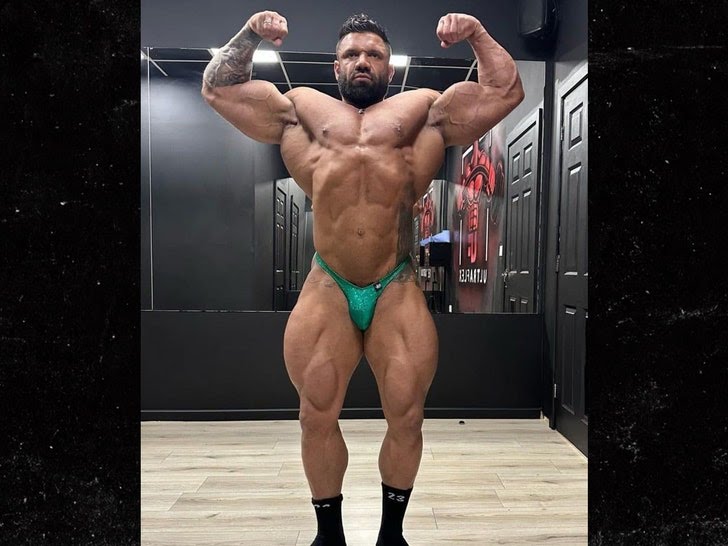 In 2022, he competed and finished in first place at the New York Pro which then propelled him to qualify for the 2022 Mr. Olympia competition where he finished in the 16th position.
It is worth noting that barely days before Neil Currey's death, the bodybuilding community also lost Lisa Lyon at the age of 70 years, a woman that pioneered pro women's bodybuilding.
- RIP Neil Currey
& Lisa Lyon (May 14, 1953 - September 8, 2023)