Dear Anabolex Members,
It's a new month and working week, so permit me to bring to your attention the latest UPsteroid Product of the Week Promo from the stables of Prius Lab.
***
Buy 2 ANAVAR PRIUS = + 1 FREE!
***
***Valid until July 10, 2023.***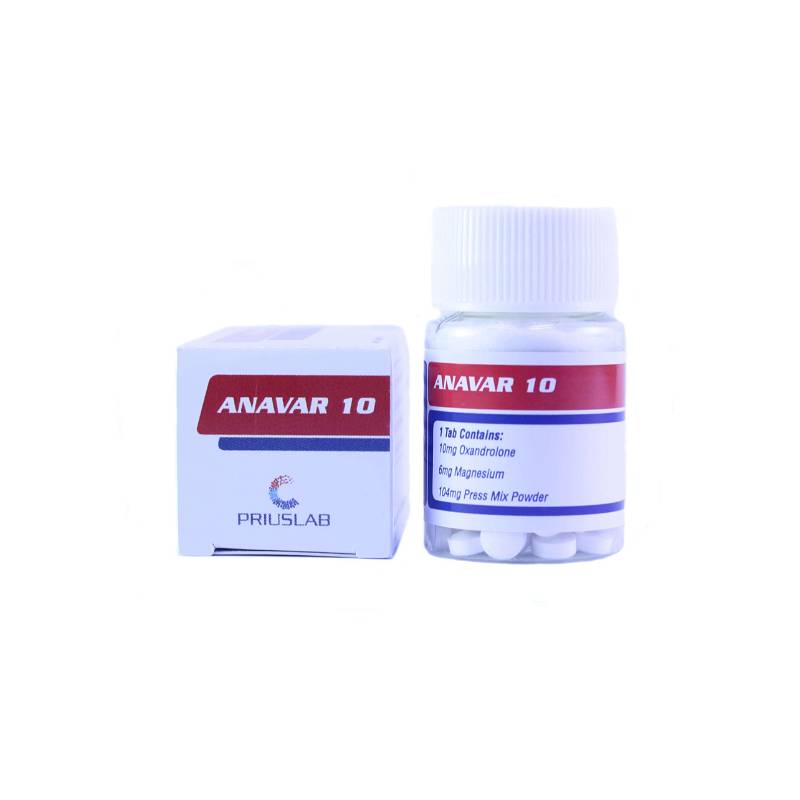 Oxandrolone is a potent, orally administrable anabolic steroid derived from dihydrotestosterone. Very light, it has been specially designed to provide strength and muscles, without harsh side effects. However, always consult with your physician or coach before running an Anavar cycle or stack, but if you're good-to-go, then please feel free to take advantage of our offer today!
NB: If you want more information on how to run an Anavar cycle, you can contact an IFBB PRO
here
.