Dear Anabolex Members,
Permit me to bring to your attention the latest UPsteroid Product of the Week Promo from the stables of PRIME PHARMA
***
Buy 2 TEST-E PRIME = + 1 FREE!
***
***Valid until September 11, 2023.***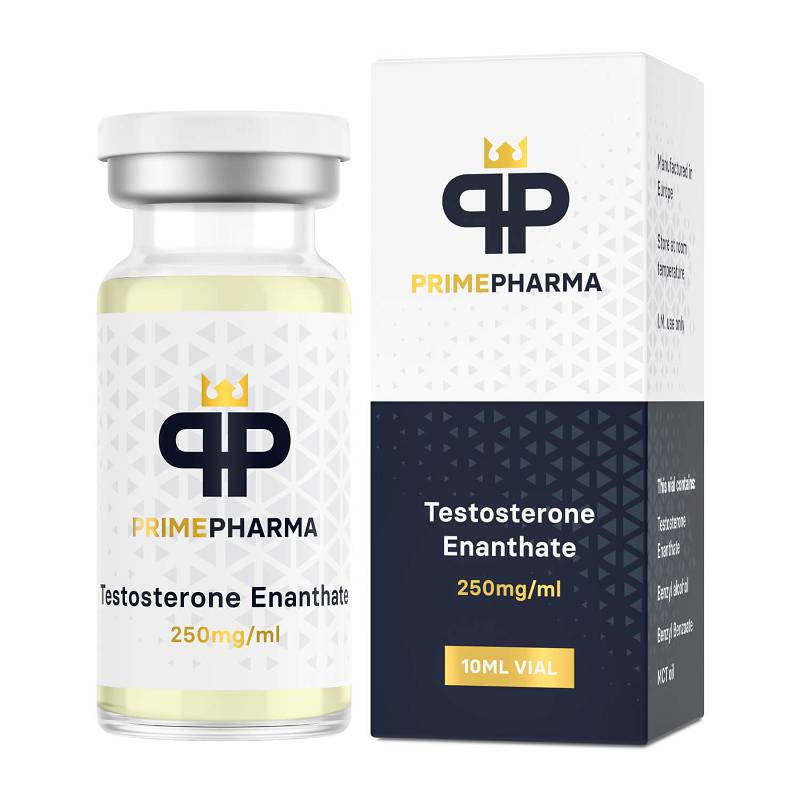 Testosterone Enanthate is popularly used by both athletes and bodybuilders who need increased strength during their workouts and want to gain lean muscle mass during their bulking cycles.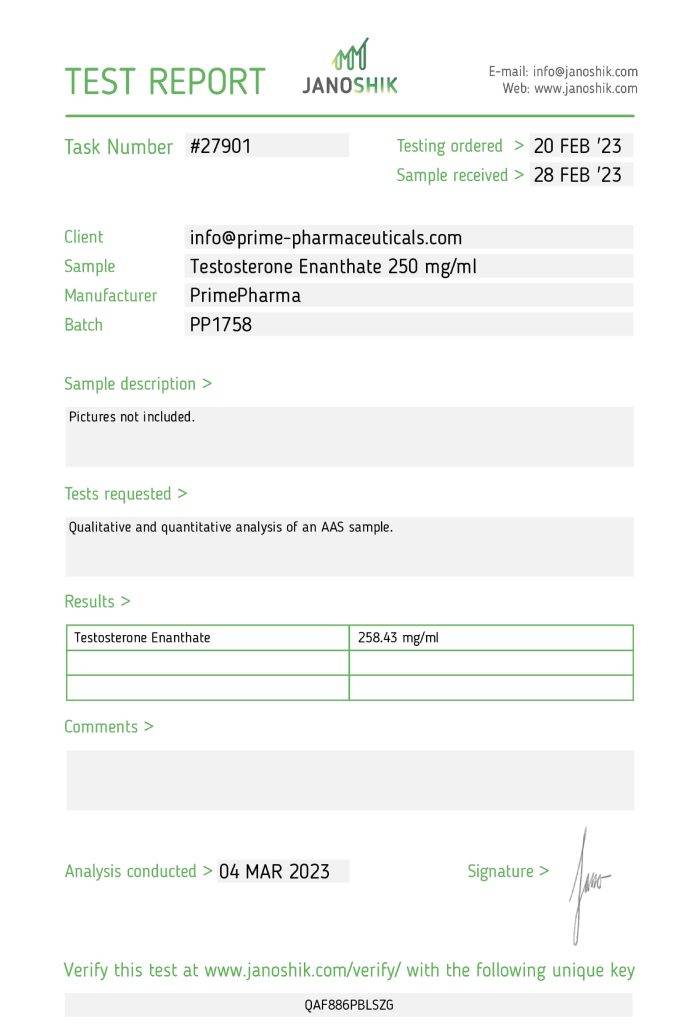 We advise that you consult your physician and/or personal trainer before starting a TEST-E cycle or stack. You can chat with an IFBB PRO
here
.
However, if you're good-to-go, then feel free to take advantage of this offer today.