Dear Anabolex Members,
Permit me to bring to your attention the latest UPsteroid Product of the Week Promo from the stables of Prius Lab!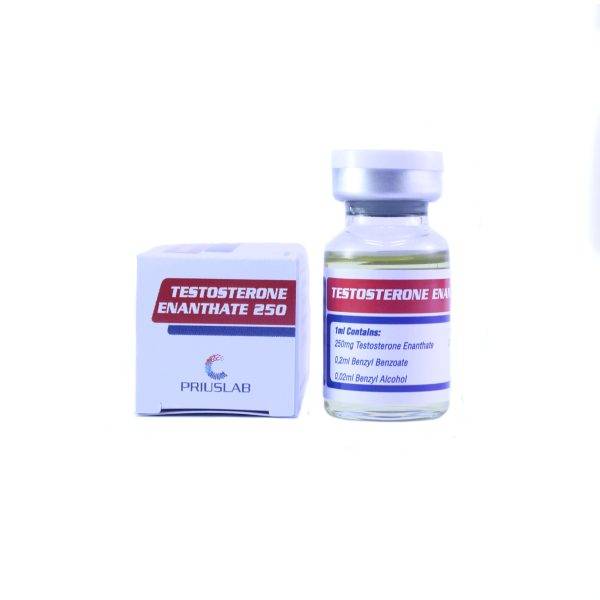 ***
Buy 2 TEST-E PRIUS = + 1 FREE!
***
***Valid until July 17, 2023.***
We advise that you consult with your physician and/or personal trainer before running a Test E cycle or any AAS for that matter. You can chat with an IFBB PRO
here
.
However, if you're good-to-go, then please feel free to take full advantage of our weekly promo today.