Dear Anabolex Members,
As we step into the month of August, permit me to bring to your attention our latest Product of the Week Promo from the stables of A-TECH Labs.
***
Buy 2 DECA A-TECH = + 1 FREE!
***
***Valid until August 07, 2023.***
Deca 300 (Nandrolone Decanoate) - 300mg / ml - A-Tech Labs - 10ml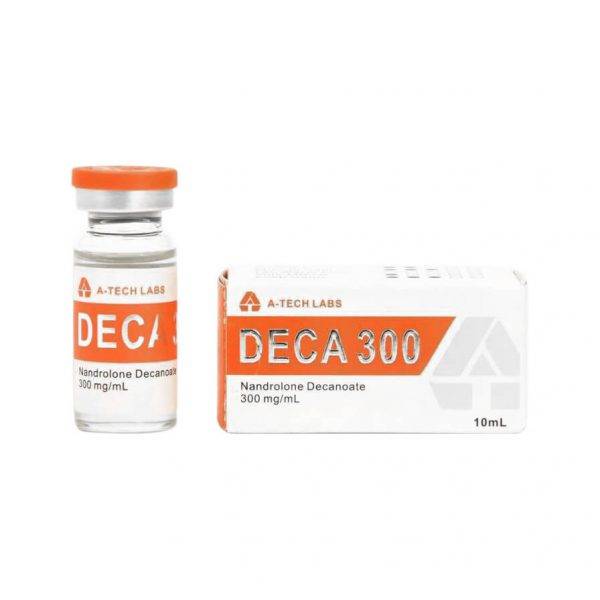 Product Info:
Deca-Durabolin or nandrolone is arguably the second most well-known injectable steroid after testosterone. This anabolic compound is considered to be one of the best drugs for maintaining lean muscle mass and stimulating appetite.
Laboratory: A-Tech Labs,
Form: Injection,
Molecule: Nandrolone decanoate,
Concentration: 300mg / ml,
Presentation: Vial of 10ml,
Recommended dosage: 100-600mg / week
We advise that you consult with your physician and/or bodybuilding trainer before running a DECA cycle or any AAS for that matter and you can chat with an IFBB PRO
here
. However, if you're good-to-go, then please feel free to jump on this offer today!